Why Eclipse?
Who is Eclipse
Who We Are....
Eclipse Scheduling was made by a team of experienced interpreters and accommodation professionals with over 50 years of industry experience.
Why We Started....
The Eclipse Scheduling team saw the need for innovation in scheduling platforms, driven by industry frustration with outdated and restrictive options
Why We Persevere....
Eclipse Scheduling enables efficient scheduling for interpreting and accommodation services, improving inclusion, access, and positive outcomes.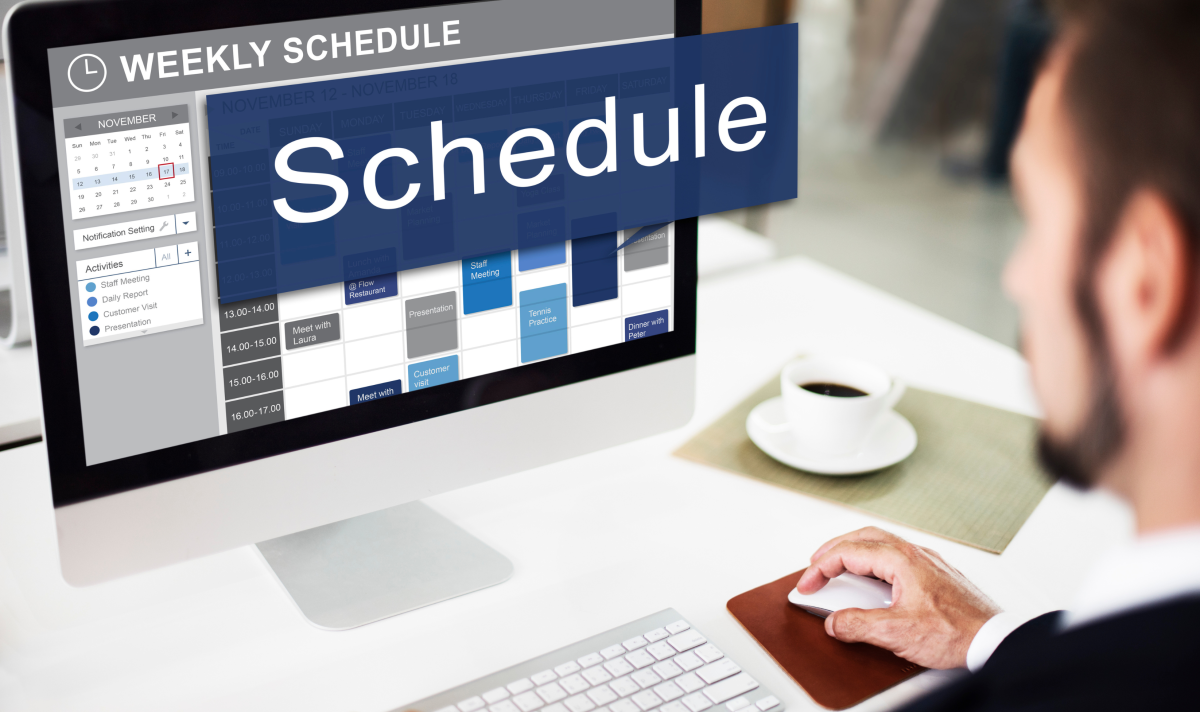 Precision Scheduling for Your Business
In the early days of space exploration, timing and coordination were crucial for mission success. Eclipse Scheduling drew inspiration from this and developed precise scheduling tools for businesses. 
From Interpreters to Entrepreneurs 
Interpreters turned entrepreneurs saw the need for agile scheduling solutions and created Eclipse Scheduling. They assembled a team of experts in software, accessibility, and business to build a platform that adapts to unique needs.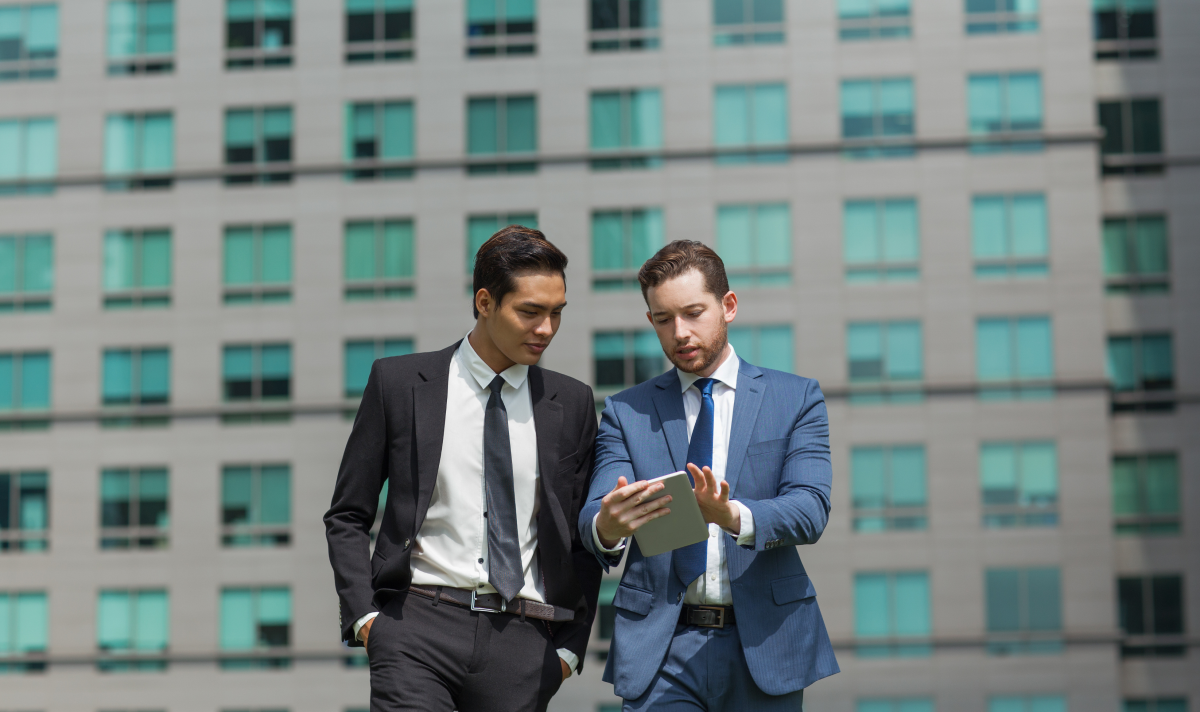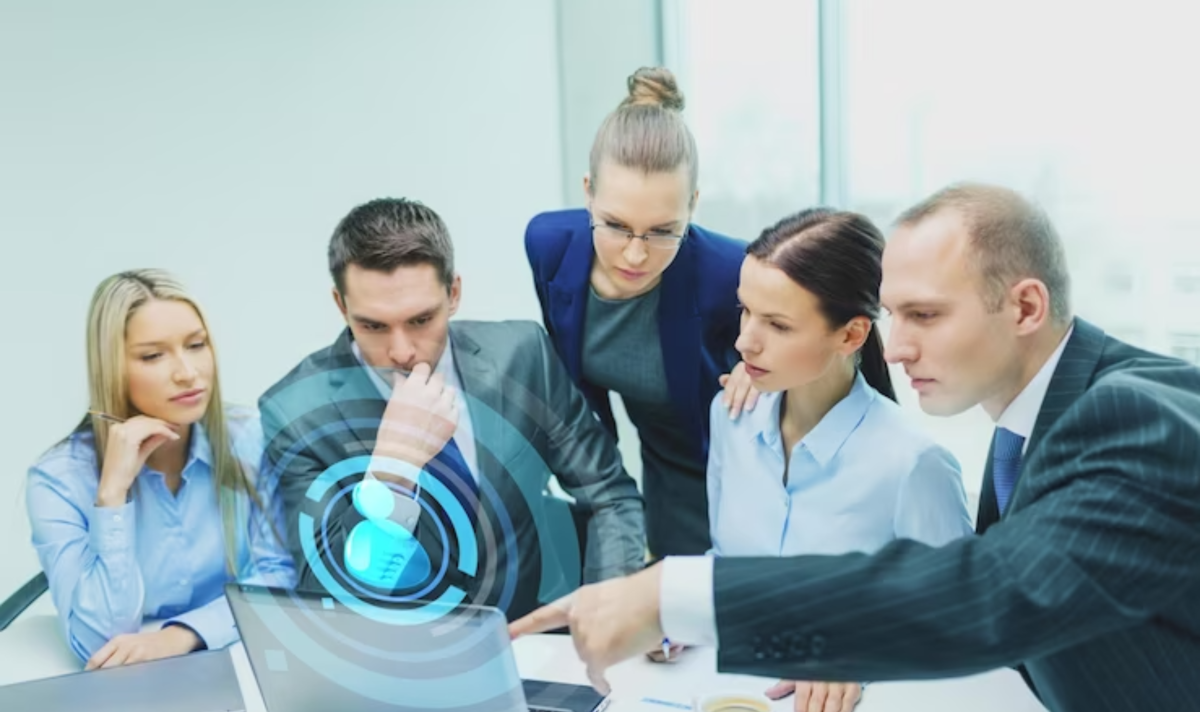 Powering Operations for Businesses of All Sizes
Today, businesses trust Eclipse Scheduling to power their operations, from startups to multinational corporations with complex scheduling needs. 
Customizable Scheduling for Business Success
At Eclipse Scheduling, we believe in customizable software that empowers businesses to chart their own course to success, inspired by pioneering space explorers.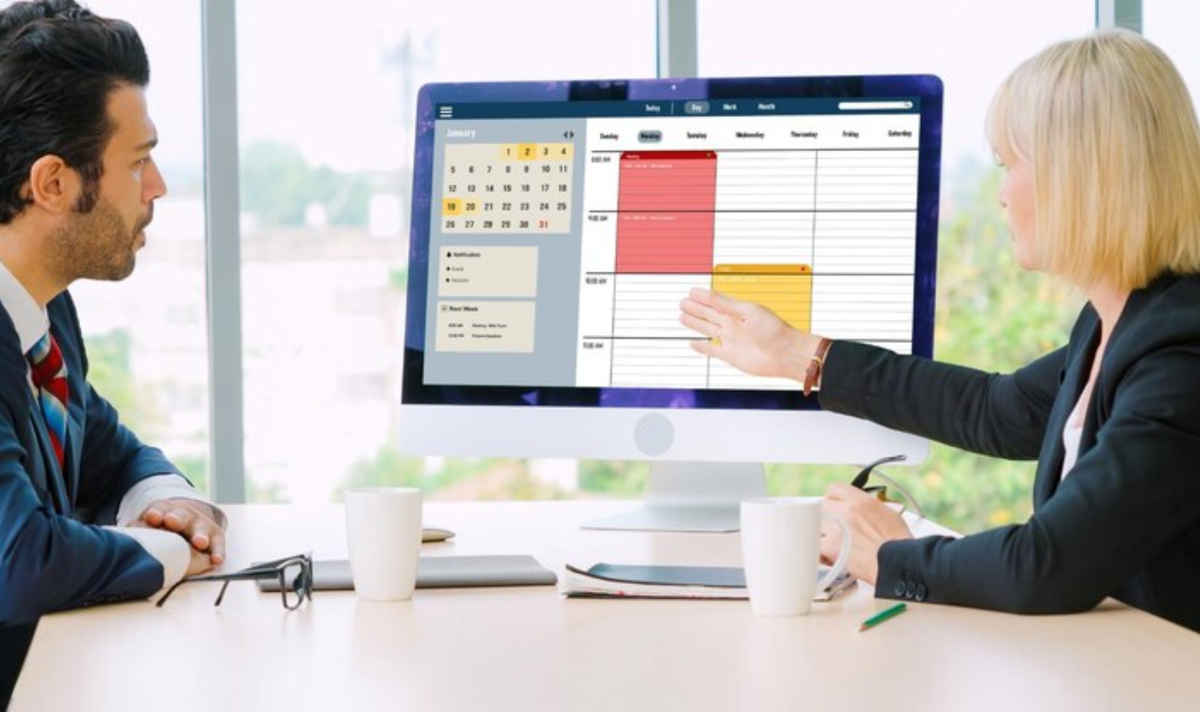 Our Testimonials
Eclipse Customers Share Their Success Stories...
Explore our galaxy of amazing success stories. See how Eclipse can take your business to new heights!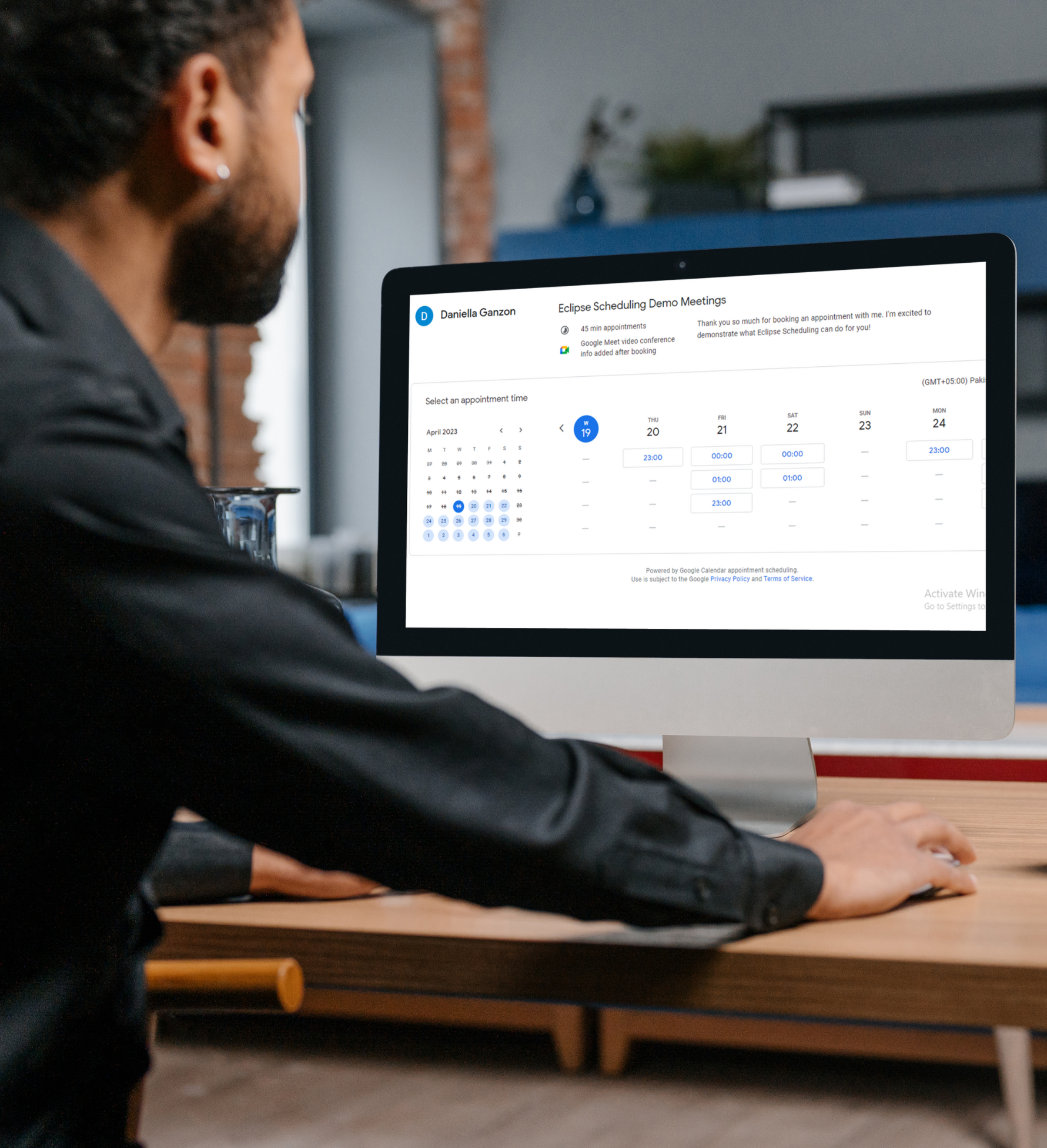 Schedule a Live Demo!
Eclipse Live Demo
Our live Eclipse Scheduling demo is customized just for you and your business. Share what you'd like to cover most in our time together.
Frequantly Ask Questions
Do You Have Any Questions?